Dogs Healthcare Products
---
---
We stock a wide range of dog health care products & supplies online. All pet owners know that there is never a smooth ride when it comes to looking after your four legged friend. We make it easy to keep your dog in great health with our pet health products. Whether you need to boost joint health, clear sensitive ears or relieve anxiety, we have the right product for you pet.
Keeping Your Dog Healthy
Man's best friend is just as susceptible to health problems as we are. They can catch their own doggy illnesses that can make them sick. They can also suffer from a wide range of complications just as we can. Very young or very old dogs are most at risk, but that doesn't mean the others are not at risk also. Some are also born with conditions that can cause complications throughout their life.

The best cure of all is prevention, and there are many products on the market that can help your pooch to remain in good health. Vitamins and other nutritional supplements help to ensure a strong immune system to help your pet ward off illness naturally. Other supplements such as eye, ear and skin and coat care help to ensure that potential complications are prevented before they can even start. For ageing dogs with arthritis and other joint problems, products are available that will help to keep them as mobile and full of life as possible. Some dogs even have allergies just like we do, so thankfully there is treatment to help them with that also.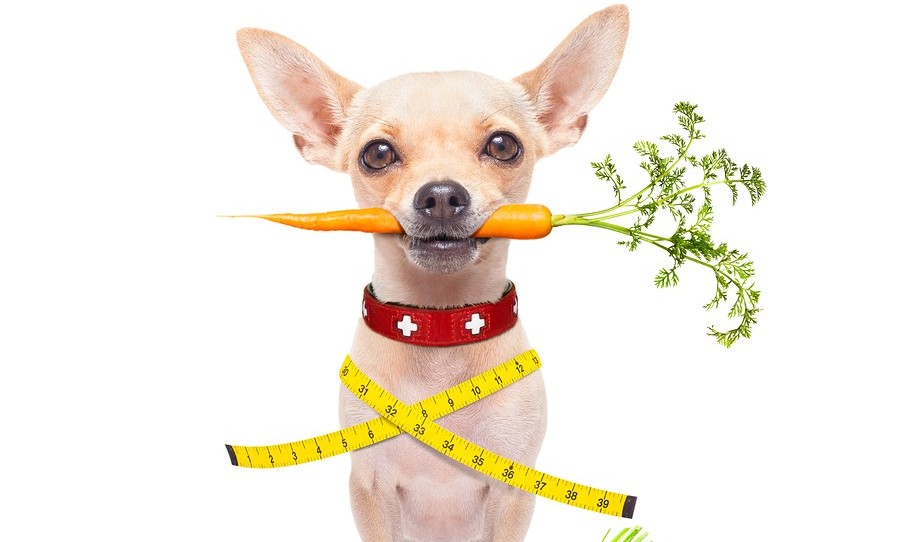 Running, jumping and generally enjoying life to the full may be a lot of fun, but it's not without its risks. Our four-legged friends can occasionally get themselves into scrapes and pick up injuries when out on walks or even in the home. Make sure that you have a first aid kit handy so that you can deal with any injuries to help relieve pain and help prevent infections. Be sure to take them to a vet in the case of serious injuries, though.

Vets bills can be expensive. When investing in the right treatments and supplements, however, you can help prevent the need for trips to the vet in the first place. While helping to keep your bank balance look healthy, you are also helping to ensure that your four-legged friend is a healthy and as happy as they can be.
Checkout with Visa, Mastercard, American Express, Afterpay or zipPay.