Large Dog Collars
---
We have a wide selection of large dog collars for large and giant breed dogs. Large breed dogs need a stronger type of collar for walking in particular. Having a high quality & strong dog collar, does not mean that you need to compromise on style. Leather dog collars and nylon dog collars are the most popular materials used for large breed collars. Large breed dogs are over 25 kgs and have a neck size of 55cms and above. Selcect from a wide range of large dog collars to buy online.
What dog breeds use large dog collars?
Afghan Hound, Alaskan Malamute, Bloodhound, Boxer, Collie, Dalmatian, English Setter, German Shepherd, Golden Retriever, Greyhound, Irish Setter, Labrador Retriever, Pointer, Rottweiler, Standard Poodle etc....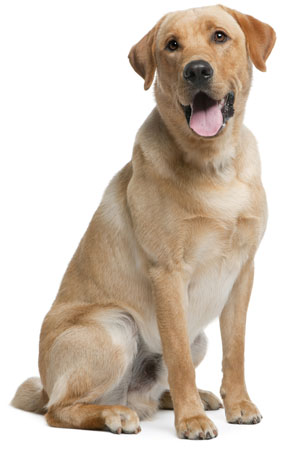 About Our Large Dog Collars
For dogs over 25 kgs
Dogs with a neck size 55 cms and above
For large and giant breed dogs
Huge range of large dog collars
Cheapest prices
High quality dog collars
Related Categories
Small Dog Collars | Medium Dog Collars | Dog Leads | Dog Harnesses
---
Checkout with Afterpay, Zippay, Visa, Mastercard or American Express.