About Us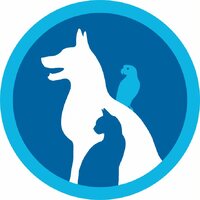 At PETZOO, our team of experts can take care of all your animal needs
Welcome to PETZOO.com.au. We are an online pet store based in Brisbane, Queensland, with a passion for delivering a great range of pet products with an affordable price tag for pet owners across Australia.
Get pet products fast and safe, straight to your doorstep
At PETZOO, we offer same day dispatch for our customers to receive their new pet purchase at the earliest convenience to keep your pet satisfied.
Large range to choose from, with 1000s of pet products available for ALL pets
As our name suggests, we cater to all types of pets including dogs, cats, reptiles, small animals, fish, birds and more.
Passionate and experienced pet team
Our expert team has over 35 years of combined experience to assist you with your pet needs. Our passion to educate and provide pet advice and care extends to product recommendations and working with industry experts to share tips to better care for your animal. The products we offer are trialled and tested and loved by our animals as well, and have received great feedback from our customers.
Follow us on our social media pages to see great pet videos, products and more

PETZOOAU

PETZOO Australia

PETZOO_AU
Contact details
Email: info@petzoo.com.au
Address: 121b Brighton Rd, Sandgate, QLD, 4017 Australia
ABN: 17508327265