About Us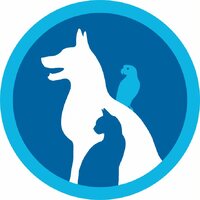 At PETZOO, we take care of all your animal needs
We're fast and reliable
Welcome to PETZOO, an Australian online pet store that makes it easy to get great quality pet products to your doorstep
quickly & safely
.
We have what others don't
With 1000's of pet products to choose from, no matter who your companion is... Furry, slithery, chirpy or scaley... Big or small,
PETZOO
caters to all types of pets and pet lovers.
Products you love
We have been selling the products we have on our website for years and know they work great, from our customers' positive feedback of their pets enjoying our pet products.
Our team of animal experts
Our highly trained staff come with loads of experience with backgrounds in the pet & animal industry: from working in pet stores, across multiple Australian zoos, dog grooming salons to VET education and owning pet stores. You'll get the help and products you need here at
PETZOO.com.au
.
We have products for ALL types of pets
Contact details
Office Address
121b Brighton Rd
Sandgate, QLD, 4017
Australia
Email
ABN
17508327265