How to Get a Job at a Pet Store
Date Posted:27 April 2022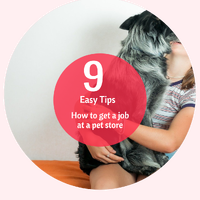 Do you have a interest in working in the pet industry? This article will show you how to get a job at a pet store. Jobs in pet shops are highly sort after and each advertised role will generally attract 500+ applicants. From that 500 usually 10 to 20 people will be interviewed. While some people may say its down to luck who gets picked, the reality is far from it. If you follow these 11 easy tips, you will put yourself in the best position for getting the job.
Where do you find jobs at pet stores?
There are three main ways you can look for a job in a pet store. The most common way in the new age is to go to a job search website like Seek, Indeed or Jora. Most stores will post on one of these when looking to hire. Following the stores social pages can also help as they will often advertise when they are looking for a role that needs filling. Then there is the old fashion way of turning up in person and asking if they have any jobs available. For independent pet stores, this is pretty common and actually a great way to get a leg up.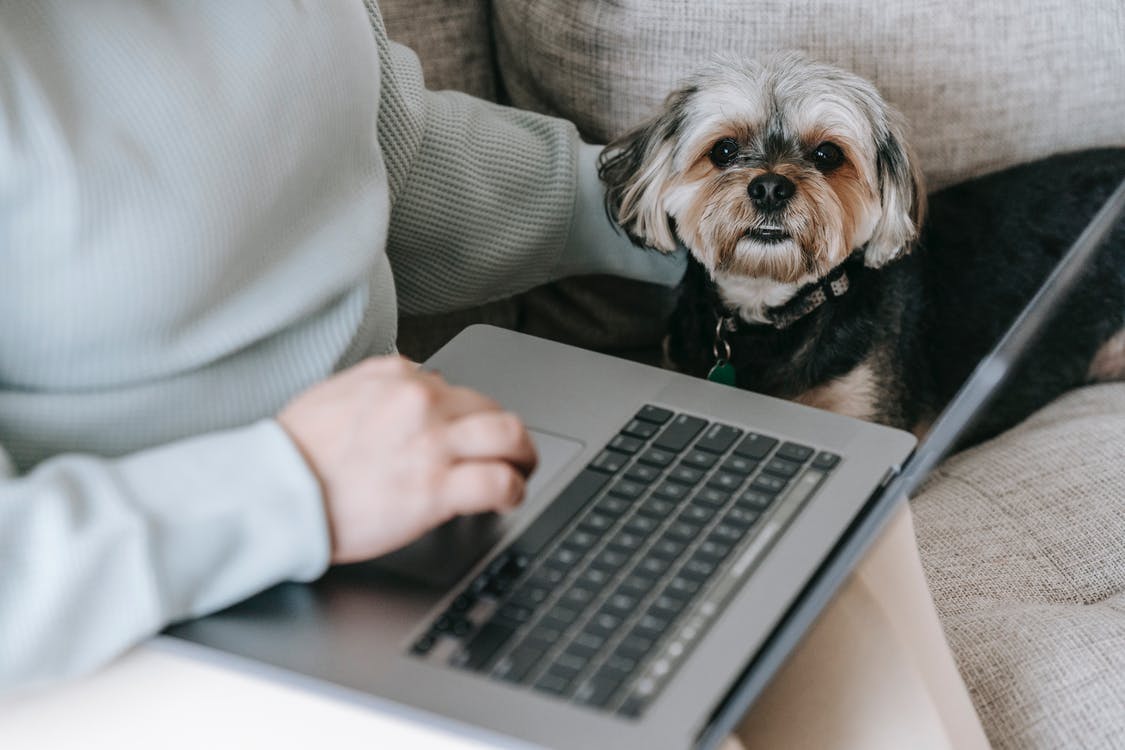 9 Tips to Get a Job in a Pet Store
Dress Well

You don't have to dress in a suit or gown. You should dress in neat attire with enclosed shoes. Dress slightly better than you would dress day to day if you worked in the role you are applying for.

Don't have a stack of resumes if you hand one over the counter

We see it all the time that people will walk into our store with a handful of resumes and are giving them to every business they walk past. Pet stores are a specialized niche, and you need to show that you are targeting this type of work. Even if you are handing out resumes to the bike store & restaurants, at least pretend that you have left your house just to visit this one store to hand in your resume. Little things like this get noticed!

Get experience

How are you meant to get experience? Volunteering at a rescue shelter, pet sitting or dog walking. Rescue shelters are always looking for people to help and this is a great way to gain experience. With websites like Mad Paws, pet sitting and dog walking are easier than ever. You can even make extra money while gaining experience.

Be confident

Don't be shy, as you will be having conversations with a lot of people each shift. You will be constantly approaching people you have never met, and answering all types of questions on the spot. If you are shy in your job interview, it will look like you may have trouble speaking to people.

Don't be a used car sales man

Pet stores rely on repeat business. You might be the best sales man in the world but if the customer leaves and thinks "I going to get the hard sell every time I go into the store", they are likely not returning. That is great if you can sell ice to Eskimos but all you need to do is sell people what they need and they will continue to purchase from you.

Ask questions

Show interest in the job or store by asking questions. Before going to the interview, prepare some questions that are going to show that you are interested in the business. Most people do not have any questions to ask and it wont hurt you, it also wont help you stand out.

Show your expertise

If you own a pet, mention products that you are familiar with. If you have a bit of knowledge already that will be a big help. If you have a dog that uses a particular food, you can say "I am happy to see you stock Royal Canin, that is what we use with our Golden Retriever and he loves it". This is simple and shows you already know a bit about products in the store.

Don't trash current or past workplaces

Don't talk negatively about your current job or previous colleagues. If you are talking negatively about other work places, the people interviewing you will think, wonder what they will say about us. You would be amazed at how many people will be interviewed and tell you about how they have had an issue with every place they have worked. They could very well be fair gripes or if it is happening with everyone they work with, maybe they are the issue.

Be early

We are not talking about turning up an hour early, please don't do that. You should be about 5 minutes early. This will show that you are punctual. As they are likely interviewing other people before you, turning up 15 minutes early might be a little awkward when you arrive during someone else's interview. If you have a 10.00am interview and show up at 10.02am, it may seem like no big deal to you but it is a big deal to them.
Hopefully you have read this and said to yourself that this is all obvious. We have received thousands of resumes and these traits are rare. If you do these things right, you will be in the top percentile of applicants. Happy job hunting!
Written by the PETZOO Team
PETZOO team are a group of pet industry experts with backgrounds in animal care, nursing, zoo keeping and all things pet related.
---
Leave a comment